Expert New Home Construction Services in San Antonio, TX
Are you looking to build your dream home from the ground up? Look no further than Alvarado's Building & Remodeling, LLC. With over thirty years of experience in the industry, we provide top-notch new home construction services to San Antonio, TX and the surrounding areas.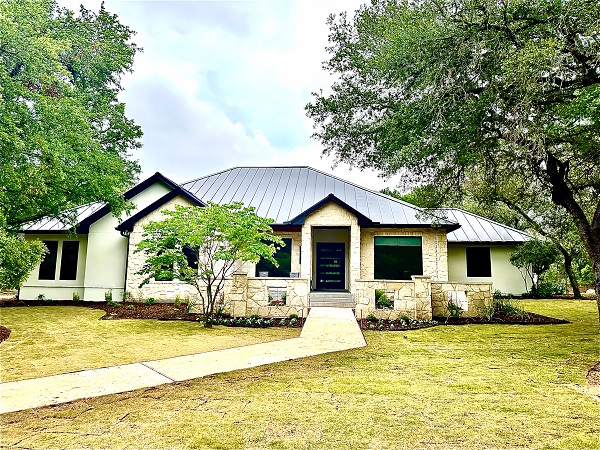 What to Expect with Our New Home Construction Services
Building a new home can be an overwhelming task. That's why we're here to guide you through every step of the process. When you choose us for your new home construction project, you can expect:
Personalized attention from our team of experts.
A transparent and collaborative process.
High-quality materials and craftsmanship.
Timely and efficient construction.
And most importantly, a beautiful and functional home that meets your exact needs and specifications.
Our New Home Construction Process
We understand that every client and project is unique, which is why we tailor our new home construction process to meet your specific needs and preferences. However, here is a general overview of what you can expect when you work with us:
Initial consultation to discuss your vision and budget.
Design and planning phase, including architectural drawings and engineering plans.
Obtaining necessary permits and approvals.
Construction phase, including foundation, framing, electrical, plumbing, HVAC, and more.
Final inspections and finishing touches.
Contact Us Today
If you're ready to start building your dream home, contact Alvarado's Building & Remodeling, LLC today. We offer free consultations and estimates, so you can get started on your new home construction project without breaking the bank. Call us at (210) 455-0502 or email us at frankangel@abrforyou.com to schedule your appointment. Let us help you turn your dream home into a reality!