Home Renovations by Alvarado's Building & Remodeling, LLC
We understand that your home is your sanctuary, and sometimes you need a little extra space to accommodate your changing needs. Whether you're expanding your family, starting a home-based business, or simply craving additional living space, our team of experienced professionals is here to turn your dreams into reality. With our expertise in home renovations, we can help you transform your current house into the home of your dreams.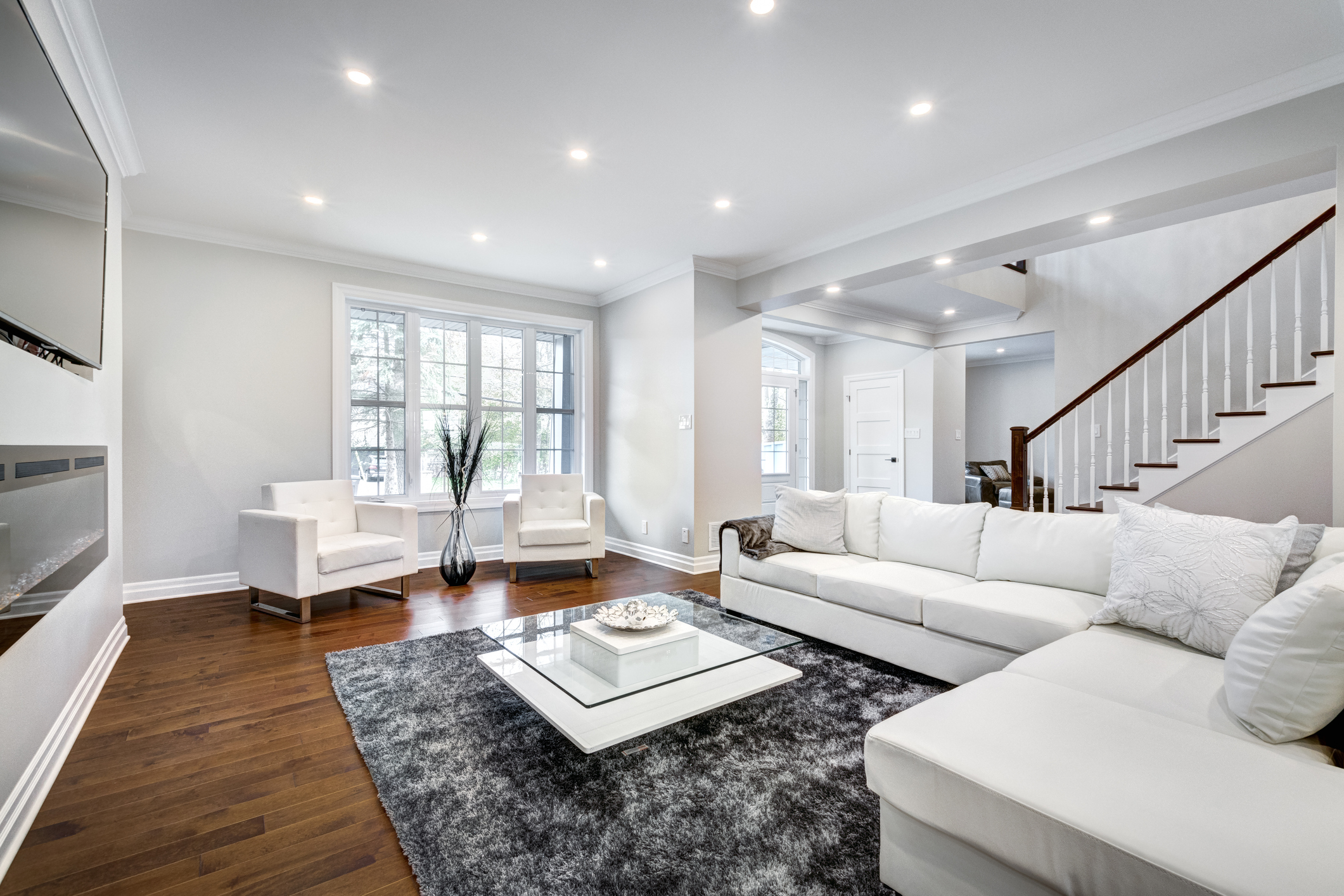 Why Choose Us?
Trusted Professionals: Our team consists of licensed and insured experts with years of experience in the construction industry. We have a track record of delivering high-quality home addition projects that exceed our clients' expectations.
Tailored Solutions: We understand that every homeowner has unique needs and preferences. That's why we work closely with you to develop a custom home renovation plan that aligns with your vision, budget, and timeline. Whether you're looking to add an extra bedroom, expand your kitchen, create a home office, or build a sunroom, we've got you covered.
Quality Craftsmanship: We take pride in our craftsmanship and attention to detail. Our skilled professionals use the finest materials and follow industry-leading construction practices to ensure that your home addition not only looks beautiful but also stands the test of time.
Seamless Integration: Our goal is to make your home addition seamlessly integrate with your existing property. We consider factors like architectural style, color palette, and overall aesthetics to ensure that your addition looks like a natural extension of your home, enhancing its overall value and curb appeal.
Timely Completion: We understand that construction projects can be disruptive, which is why we strive to complete your home addition project within the agreed-upon timeframe. We work efficiently and effectively, keeping you informed every step of the way, so you can plan accordingly and enjoy your enhanced living space as soon as possible.
Our Home Renovation Services:
Room Additions: Whether you need an additional bedroom, bathroom, living room, or any other type of room, we have the expertise to seamlessly integrate it into your existing floor plan.
Kitchen and Bathroom Expansions: If your current kitchen or bathroom feels cramped and outdated, we can help you expand and modernize these essential spaces, making them more functional and visually appealing.
Sunrooms and Conservatories: Bring the outdoors inside with a stunning sunroom or conservatory. These additions flood your home with natural light and provide a versatile space to relax, entertain, or pursue your hobbies.
Garage Conversions: If you need more living space but don't want to sacrifice your outdoor area, a garage conversion is an excellent option. We can transform your underutilized garage into a cozy living space, home office, gym, or any other room you desire.
Second-Story Additions: Maximize your home's square footage by adding a second story. Our experts will ensure that the structural integrity of your home is maintained while seamlessly expanding your living space.
Contact Us Today!
Are you ready to embark on your home renovation journey? Contact us today to schedule a consultation. Our team of professionals will visit your home, discuss your ideas, and provide you with a comprehensive plan and estimate. Let us help you transform your San Antonio home into the spacious, functional, and beautiful sanctuary you've always envisioned.