Expert Home Renovations and Building Solutions in San Antonio, TX
Welcome to Alvarado's Building & Remodeling, LLC, where we specialize in providing expert building and remodeling solutions to our customers. Our team has been serving the San Antonio, TX area for over thirty years, and we take great pride in delivering high-quality results that exceed our clients' expectations. If you're looking for reliable, professional, and friendly services, look no further than Alvarado's Building & Remodeling, LLC.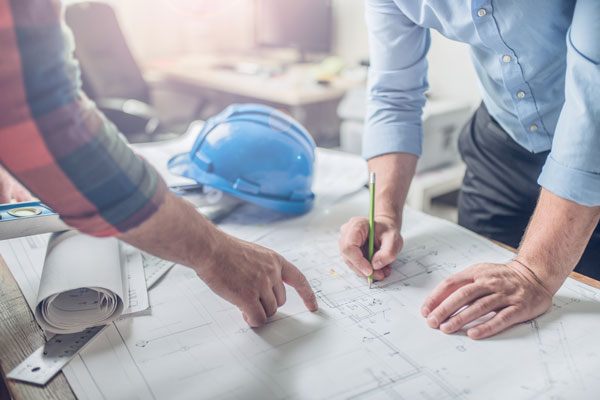 Why Choose Us?
At Alvarado's Building & Remodeling, LLC, we understand that your home is your sanctuary, and we take great care to ensure we deliver the best possible service to our customers. We offer a wide range of services, including kitchen and bathroom remodeling, new home construction, home renovations, outdoor living spaces, and general home contracting work. What sets us apart from the competition is our commitment to quality, attention to detail, and personalized approach to every project.
Our Services
Our team of experts has the skills and experience necessary to handle any project, no matter the size or scope. Here are some of the services we offer:
Kitchen remodeling
Bathroom remodeling
New home construction
Home renovations
Outdoor living spaces
General home contracting work
We're Here to Help
Embarking on a home renovation or building project can be overwhelming, which is why we're here to help. Our team is dedicated to working with you every step of the way, from initial consultation to the final walkthrough, to ensure that you're completely satisfied with the end result. We take the time to listen to your needs and preferences, and we offer expert advice and guidance to help you make informed decisions.
Contact Us
If you're ready to take the next step with your home renovations or building project, give us a call at (210) 455-0502 or send us an email at frankangel@abrforyou.com. We offer free consultations, and we're happy to answer any questions you may have about our services. Let us help you turn your vision into a reality.